Jonathan Kay is recognised as a leading performer in the 'Theatre of Immediacy' of Fooling, and is a highly respected practitioner and teacher of Fooling workshops. He is the founder of the largest street theatre festival in the UK, The Hat Fair, and is an Honorary Fellow of The University of Winchester. He has performed and taught in Canada, the USA, Australia, South Korea and Jordan and extensively throughout Europe and the UK, including time at the prestigious The Drama Centre and The Guildhall School of Music and Drama in London.
As well as teaching a demanding annual schedule of workshops, in October 2018 Kay launched his anarchic and highly unusual theatre company The Nomadic Academy Of Fools. Auditions are held in Berlin and London, and for both years all the places have been filled. Training takes place over a 12 month period, with the students meeting for an intensive two week period every six weeks, in different cities throughout Europe. During the COVID pandemic, the annual schedule for the NOA as well as the solo workshops of Jonathan Kay are delivered online.
The online work has proven to be a very good tool for intimate and focused work, and Jonathan has flourished working within this new medium. Ironically, he is able to be much closer with members of the group by having one to one plays and transferring the structure into the work in front of the camera. Jonathan finds that in many respects, the work can progress faster than in the physical workshops. This is partly because of using the new medium, where you are able to see people much more closely, and also because the groups mainly work in a smaller intimate circle.
On top of this work, Kay is a seasoned performer and has been fooling for over 40 years. He is part of the family at Glastonbury Festival, with over 25 successive years in the main Theatre tent, and has performed at countless festivals across Europe including Rudolstadt, Sweden's infamous 'No Mind' festival and the Sunday Papers Live in London.
In 2019 he was invited to give a sold out talk at TedX Manchester where he turned the event completely on it's head to a rapturous audience, and in the same year had a lengthy feature and interview on BBC World News to an audience of millions.
So what is Fooling exactly? Fooling is a form of improvised theatre. The dramatic journey is as unpredictable and unknowable for the performer as it is for the audience. Foolish theatre is explicitly non-traditional and without rational considerations, because it is driven by feelings held in the Now. The act of "Thinking" is improvisational theatre's most immediate and persistent assassin. Go with Feeling, not with Thinking. Kay sees Fooling as inclusive, a way of including both the 'real' world of the audience and the 'imaginary' world of theatre.
Jonathan's stomping ground is on the cliff between inertia and speed, encouraging participants to fly or to learn how to land, not only in their imagination but also in their purpose. He helps us to look at the hypothetical anchors that can tie people down for a lifetime, engaging them in a compassionate, humorous and sometimes challenging way so they can liberate themselves, turning what appears to be valueless into gold.
Jonathan Kay lives with his partner and two young children on a farm near Glastonbury in Somerset, England.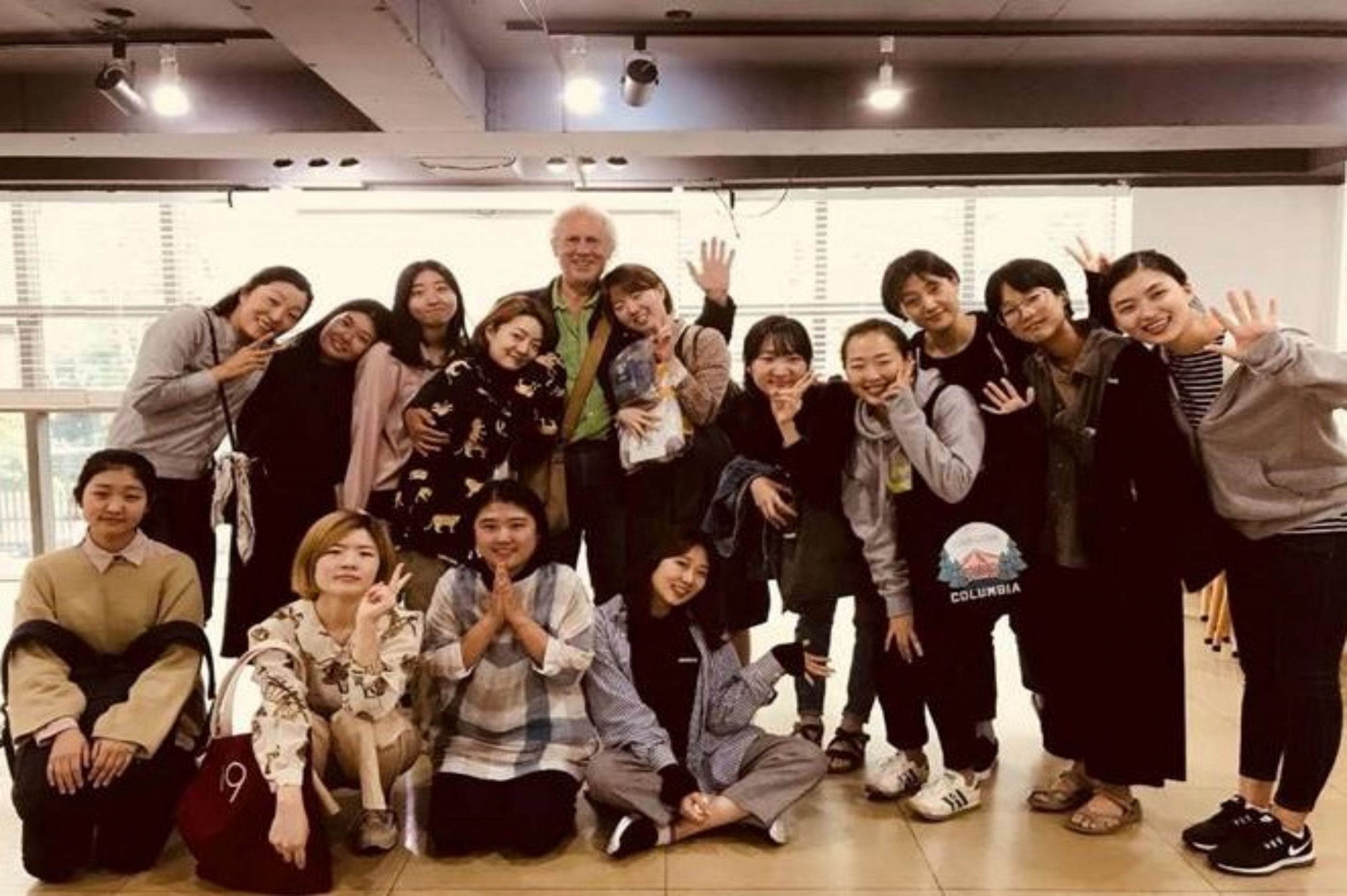 Jonathan Kay Solo Workshops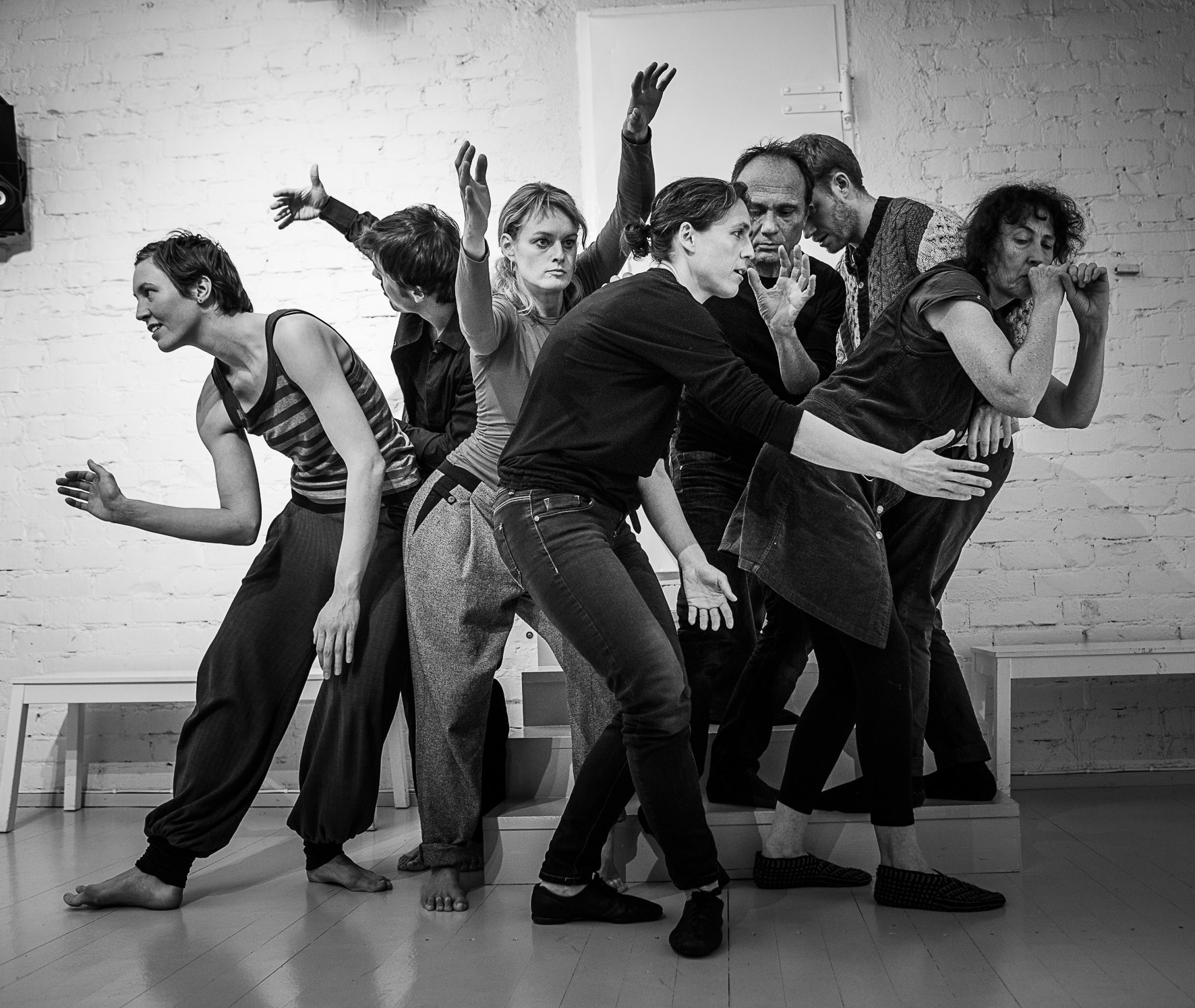 Nomadic Academy Workshops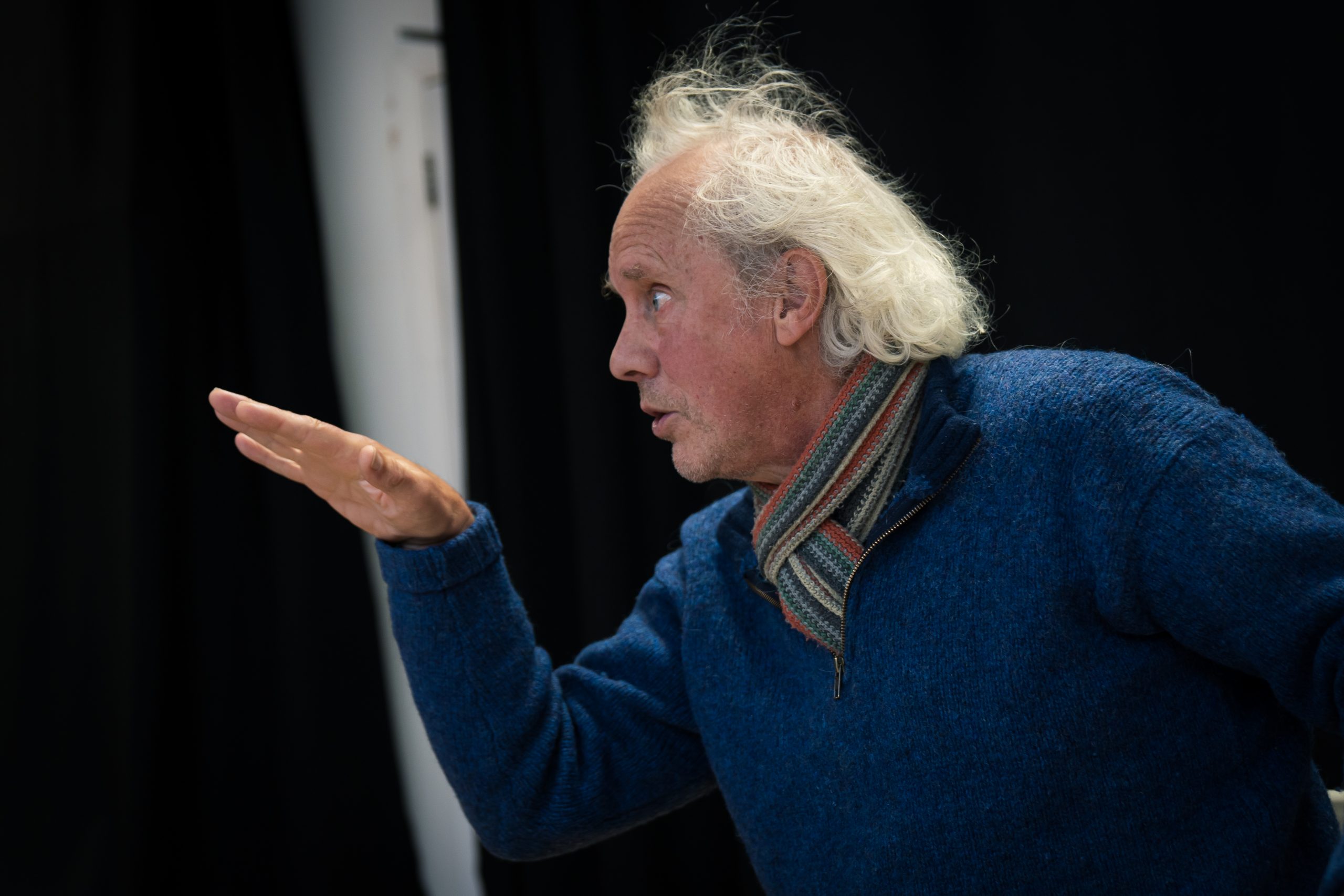 Jonathan Kay Online Workshops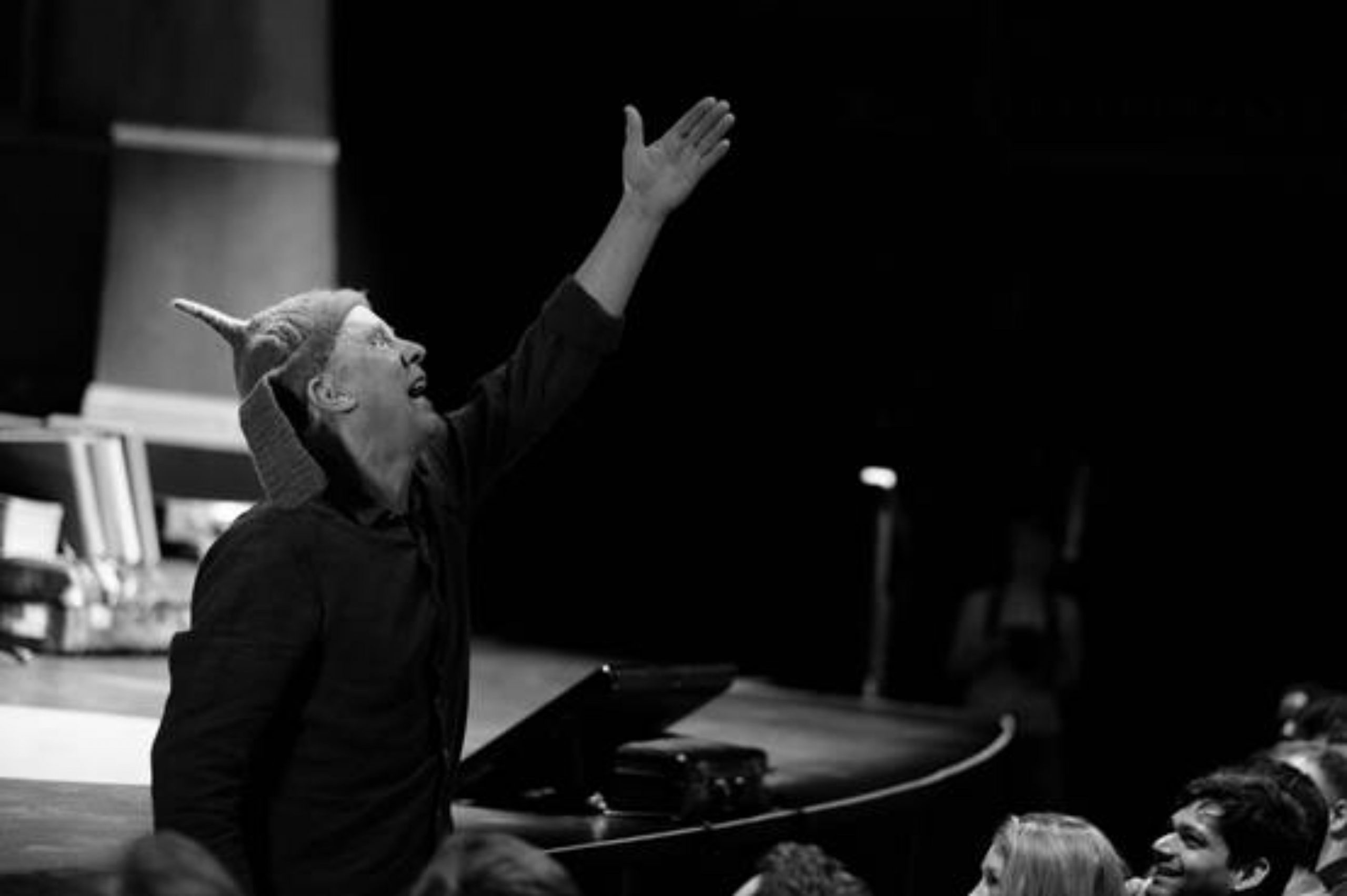 Jonathan Kay Performances
Is an illusive part of self
An influence in the silent spaces
Between words
To see where assumptions
Of the inner worlds
Can enforce taboos
To inhibit your trust in self
To turn fear to a positive direction of travel
To not arm against but to dispel what
Was only a misdirected signpost
To measure your heart and it's trust
In the way ahead and the strength
Needed to carry your will
To know I AM is A Fool
Invisible to touch as to taste
That harbours in the wind
In the trees and waves
Of the crashing ocean to respect self
To trust the in visible that assumptions
Are not the same as knowing
To open doors that were not locked
Except by prejudice
And the lack of proceeding to know oneself
And our place in the universe
That greets you
To know yourself
To jump the bounds within your self prestige
To travel beyond those self styled boundaries Opening the understanding 
From the confines of previous judgements
Created by society, family, conventions
Taught and groomed
To create yourself a-knew
To use real eyes
Then realize
"Jonathan worked with my students at the Drama Centre London Foundation Course. The students not only loved the workshops, but they carried what they had experienced into their other work. Jonathan is a special and rare artist, he is able to inspire and entertain, teach and enthuse, while communicating his love and enjoyment of performing. The students described his work as 'joyous and exhilarating'."
"Jonathan has created so may truly memorable moments for people at the Secret Garden Party over the years. An utterly original and inspiring performer - something I don't say lightly."
"Over the last 14 years I have taken 4 courses with Jonathan Kay and dipped into ten festival sessions when I found him randomly in fields. It is rare honour to find a teacher/ facilitator/ human as present as Jonathan. His course work and process entered every cell in my body. Look, see, be, fly is in my daily vernacular."
"The sleepless weekend I spent in East London with Jonathan Kay has haunted me for years. He expanded my understanding of what it is to be on and off stage….at all times!"
"Jonathan Kay is indelible as an artist, thinker, teacher and fool. Any time spent with him will stay with you for the better- and for ever. He opens the shutters on another world that sits just inside this one. It's hard to express the profound influence he's had on my work, but it's there, playful and endlessly provocative."