Jonathan Kay interview in The Irish Examiner

In the lead up to the five day workshop taking place at The Granary Theatre in Cork next week, why not have a read of an interview that Jonathan did with the Irish Examiner. Click on the screen shot below to read the full article.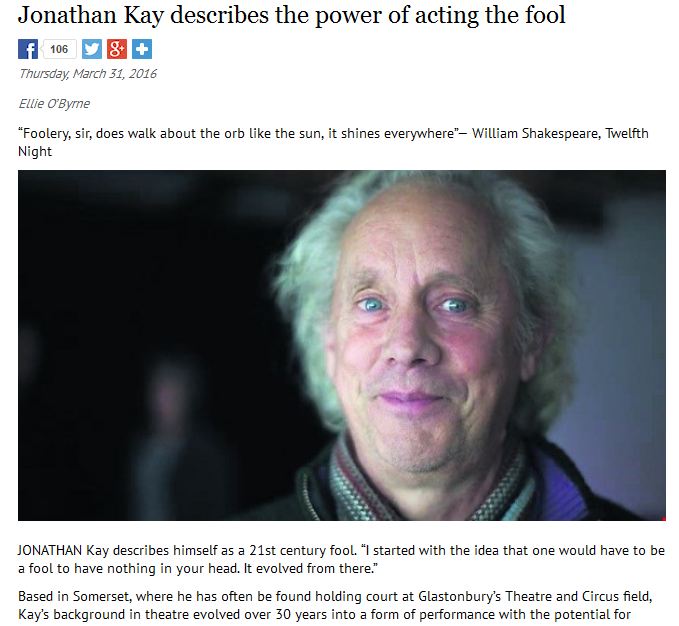 As well as the workshop in Cork, Jonathan will also be doing a performance at The Granary Theatre, on the night of Thursday 28th April. Tickets are available on the door. More information can be found on HERE.
After Cork, there are a few places left on the five day workshop in London. Then we have the Brighton workshop in June before the summer festival break.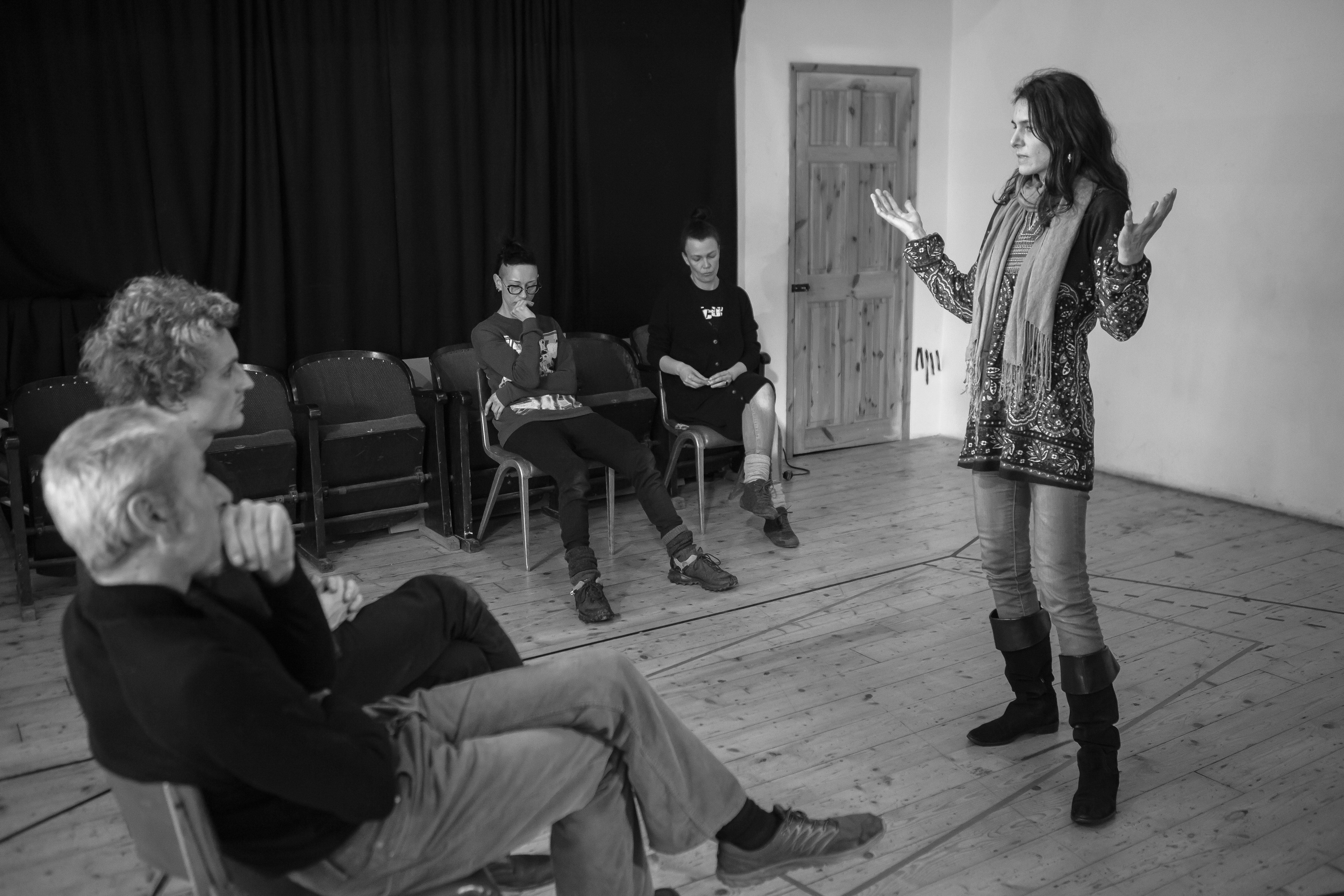 Keep popping back here for details of the summer festivals and other announcements, or you can always sign up for the newslettter. In the meantime, we have two workshops coming up in February and March.
For further information on all the workshops, as well as to book a place online, please follow the link HERE.
If you haven't already and you would like to be kept in the loop for all future events, please be sure to sing up for the newsletter at the bottom of this page.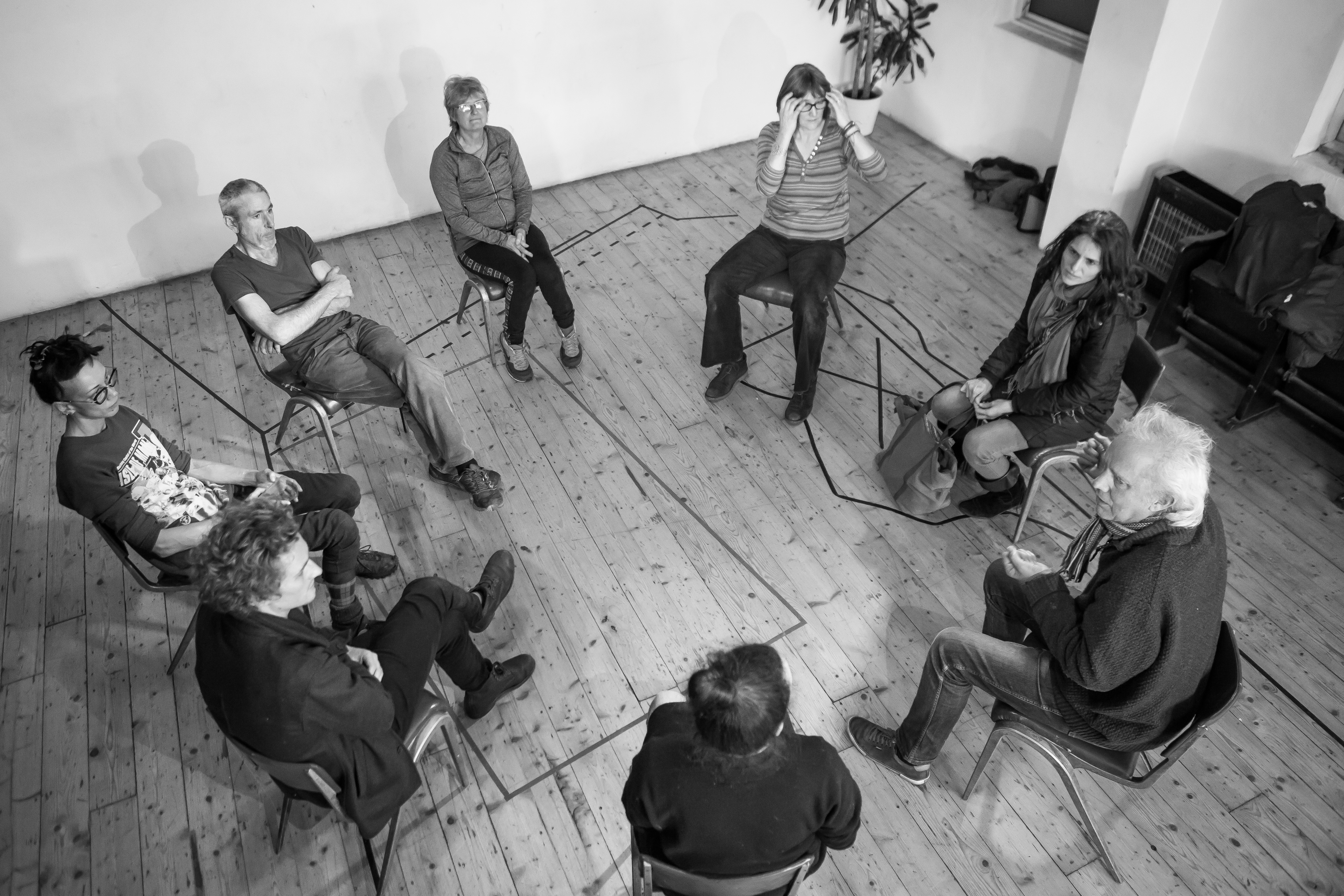 "It was an amazing weekend, one of the most exciting workshops I have participated in. I felt loosened up and it has changed the way I see myself. I haven't laughed so much in years"
Participant – Madeline Bridgett
"Colourful, anarchic, creative, scary, genius, nebulous, challenging, enlightened, and bonkers are all words that passed my mind while trying unsuccessfully to figure outJonathan Kay a "21st century fool" in a workshop with him in Brighton this weekend."
Integration Training Journal – Mark Walsh