Autumn and Winter Workshops
Jonathan is currently enjoying the last of the summer sun, teaching a residential workshop at The Actors Space near Barcelona. On his return, the schedule of workshops for the Autumn and Winter starts.
Jonathan has workshops booked in Leeds, Berlin, Frome, Bristol and London. For further information on all the workshops, as well as to book a place online, please follow the link HERE.
If you haven't already and you would like to be kept in the loop for all future events, please be sure to sing up for the newsletter at the bottom of this page.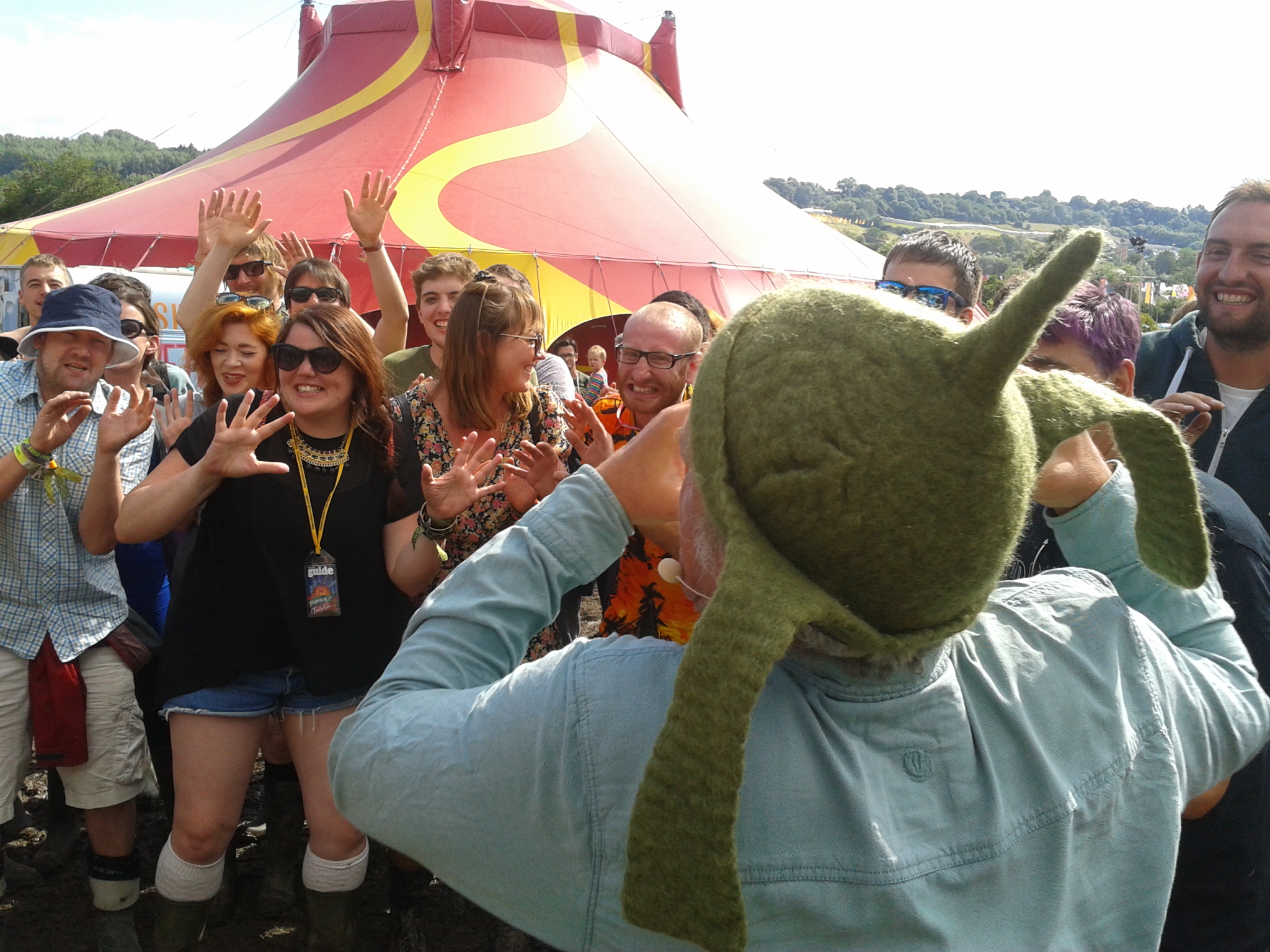 "It was an amazing weekend, one of the most exciting workshops I have participated in. I felt loosened up and it has changed the way I see myself. I haven't laughed so much in years"
Participant – Madeline Bridgett
"Colourful, anarchic, creative, scary, genius, nebulous, challenging, enlightened, and bonkers are all words that passed my mind while trying unsuccessfully to figure outJonathan Kay a "21st century fool" in a workshop with him in Brighton this weekend."
Integration Training Journal – Mark Walsh