Autumn / Winter Workshops

The workshops in Glastonbury after the summer are now LIVE! All  details can be found on the workshop page where you can also book your place online.
More will be announced over the coming months in the UK and Europe, so if you'd like to be kept in the loop, please sign up for our newsletter at the bottom of this page.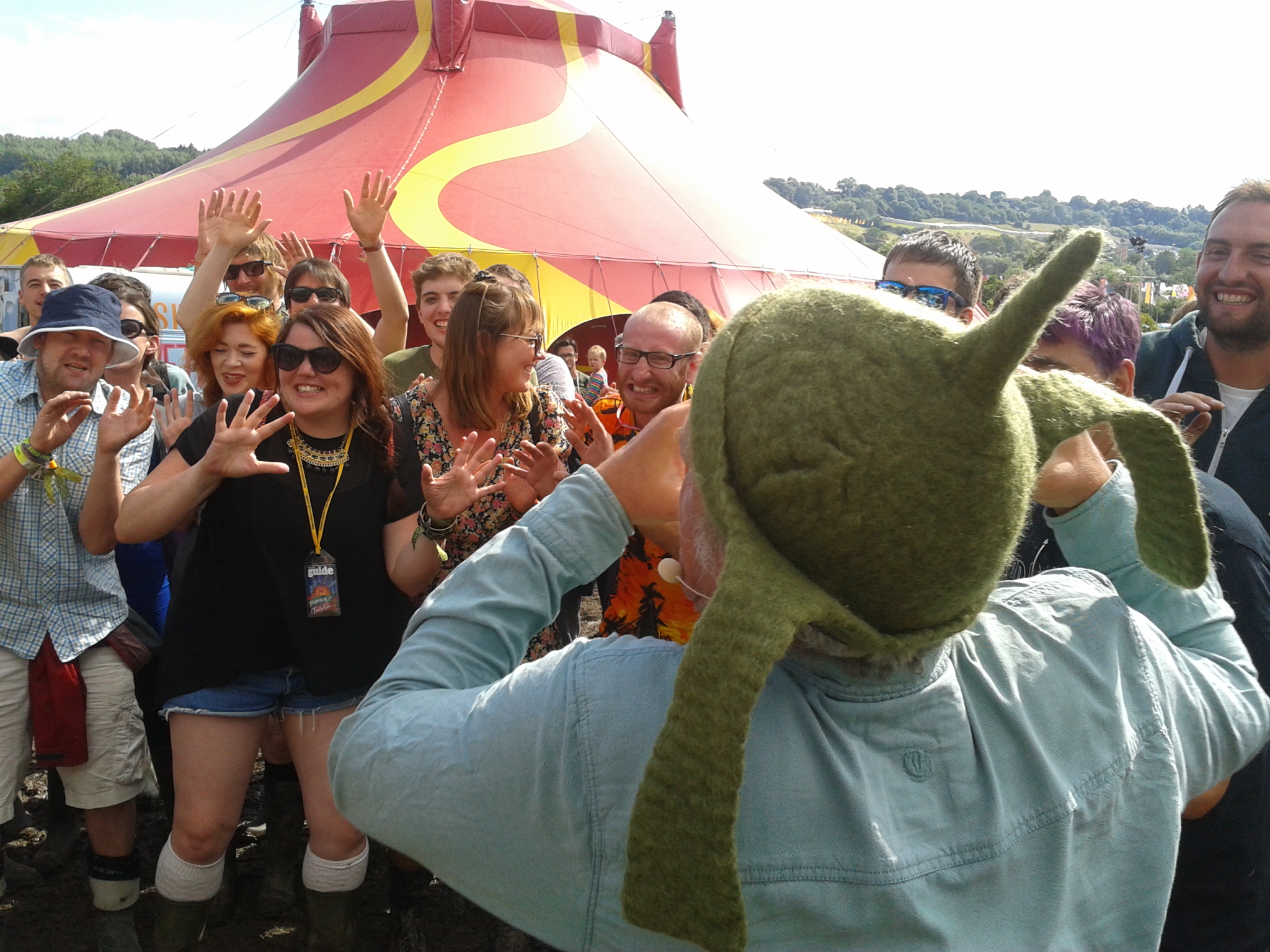 Shambala Festival – 22nd / 23rd / 24th  August
So, the final festival of the festival season is upon us, and what a fantastic one to end on, the mighty Shambala! After a fantastic time there last year, Jonathan will be giving three performances in The Emporium of Insights.
Friday 15.30 – 16.30    / / / / /    Saturday 15.00 – 16.00 / / / / /     Sunday 15.30 – 16.30
Click on the logo below for more details on this fabulous festival!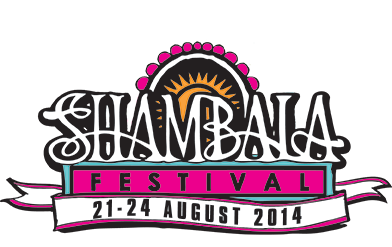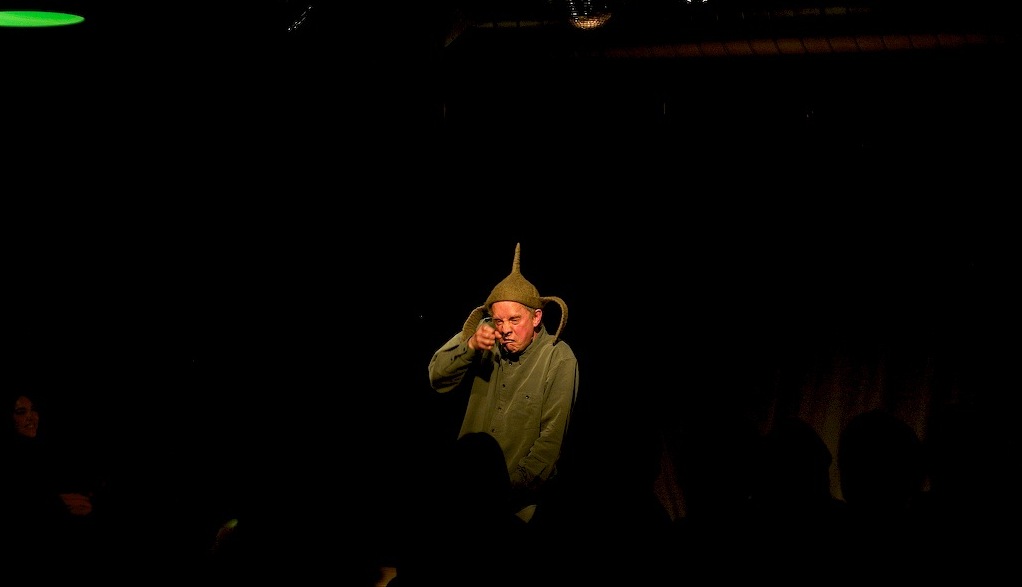 "It was an amazing weekend, one of the most exciting workshops I have participated in. I felt loosened up and it has changed the way I see myself. I haven't laughed so much in years"
Participant – Madeline Bridgett
"Colourful, anarchic, creative, scary, genius, nebulous, challenging, enlightened, and bonkers are all words that passed my mind while trying unsuccessfully to figure outJonathan Kay a "21st century fool" in a workshop with him in Brighton this weekend."
Integration Training Journal – Mark Walsh