Jonathan Kay – Arcade of Fools festival in Bristol, and a return to Berlin….

Jonathan had a great time at the fantastic 'Settle Storytelling Festival' where he did a performance and taster workshop, as well as an interview in front of a live audience. Many thanks to Sita and the rest of the team for all their hard work in putting on such a fantastic event.
Next up Jonathan is very excited to be taking part in the 'Arcade of Fools' event taking place in Hamilton House, Bristol. He will be doing a PERFORMANCE as well as a special TASTER WORKSHOP both taking place on Friday 24th October.
The festival runs from 22nd – 26th October and features a cast of Fools who will dazzle and delight with their delivery of diverse and dream-like Foolish offerings. With 5 days of workshops and performances , you will be amazed by the vast array of Foolish possibilities they have to share with you! Click on the image below for more details.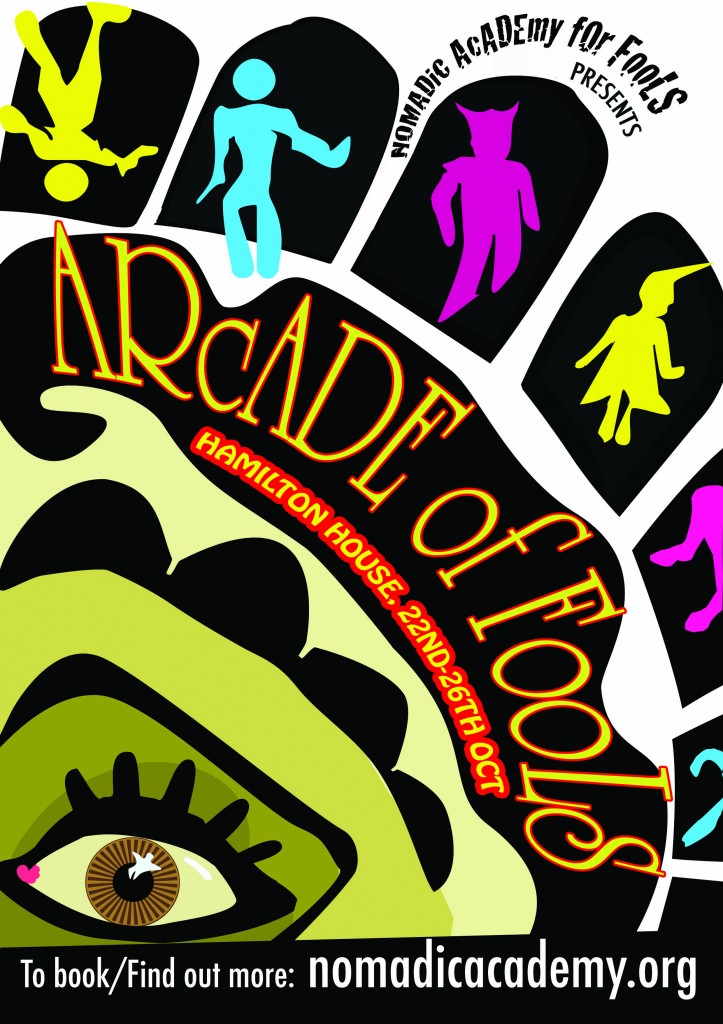 Jonathan is now well into  his schedule of Autumn performances and workshops. The next five day workshop is taking place at Hoftheater Kreuzberg in Berlin and runs from Monday 27th  – Friday 31st October. Full details HERE.
More will be announced over the coming months in the UK and Europe, so if you'd like to be kept in the loop, please sign up for our newsletter at the bottom of this page.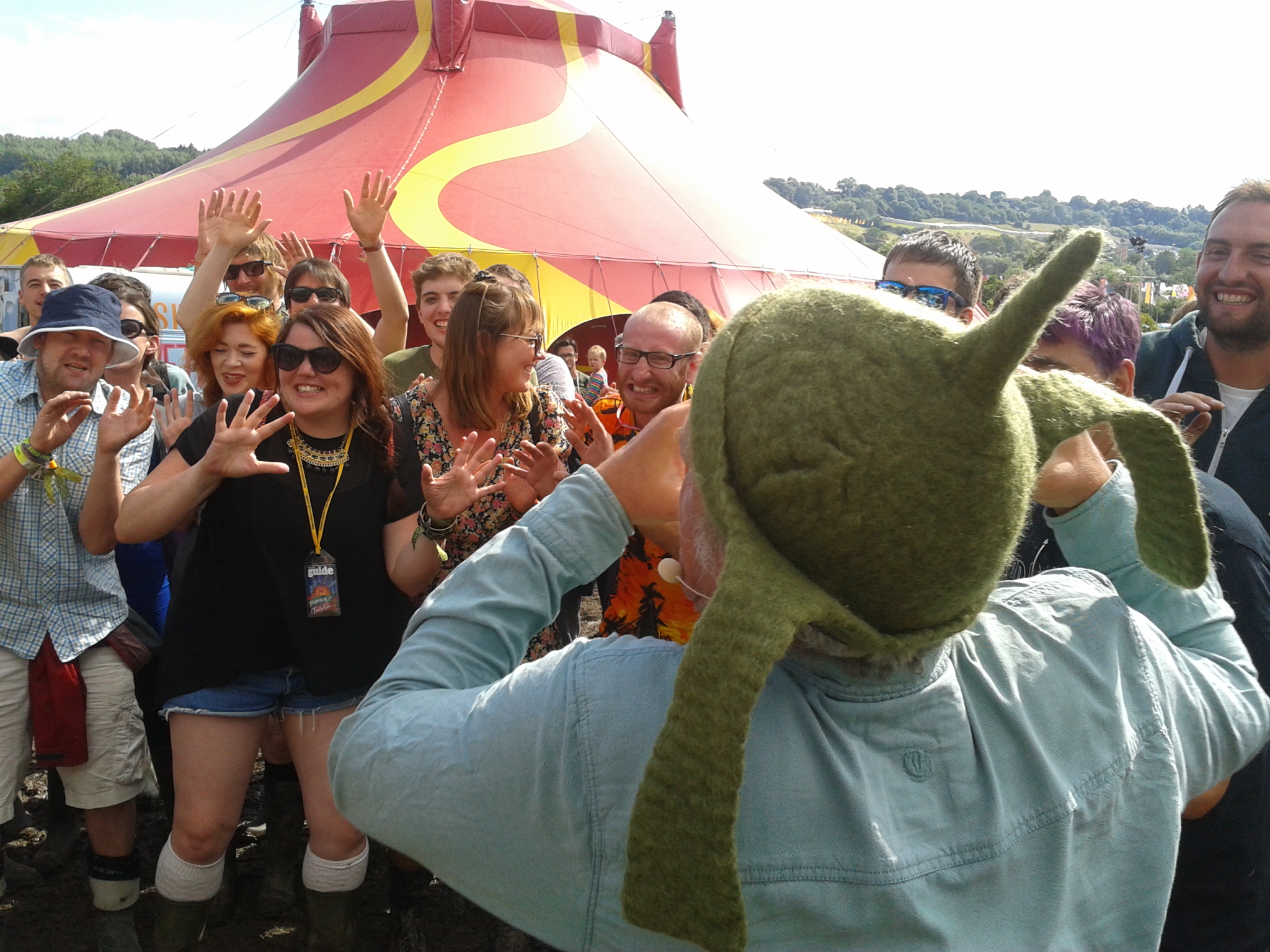 "It was an amazing weekend, one of the most exciting workshops I have participated in. I felt loosened up and it has changed the way I see myself. I haven't laughed so much in years"
Participant – Madeline Bridgett
"Colourful, anarchic, creative, scary, genius, nebulous, challenging, enlightened, and bonkers are all words that passed my mind while trying unsuccessfully to figure outJonathan Kay a "21st century fool" in a workshop with him in Brighton this weekend."
Integration Training Journal – Mark Walsh