NEW WORKSHOPS AND PERFORMANCES ANNOUNCED
The first batch of performances and workshops for 2014 have now been announced, so head on over to the workshop page to  find out more information and book your place.
Jonathan will be travelling all over the UK performing and running workshops, as well as venturing further afield to Sweden, Switzerland, Germany, Spain and Italy.
Not to mention the busiest festival season yet!
More UK and European dates for workshops and performances in other cities will be announced very shortly, but if you want to stay on top of all the news and haven't already, then please sign up to our mailing list!
That's all from us for now until next time.
JK / JC / JV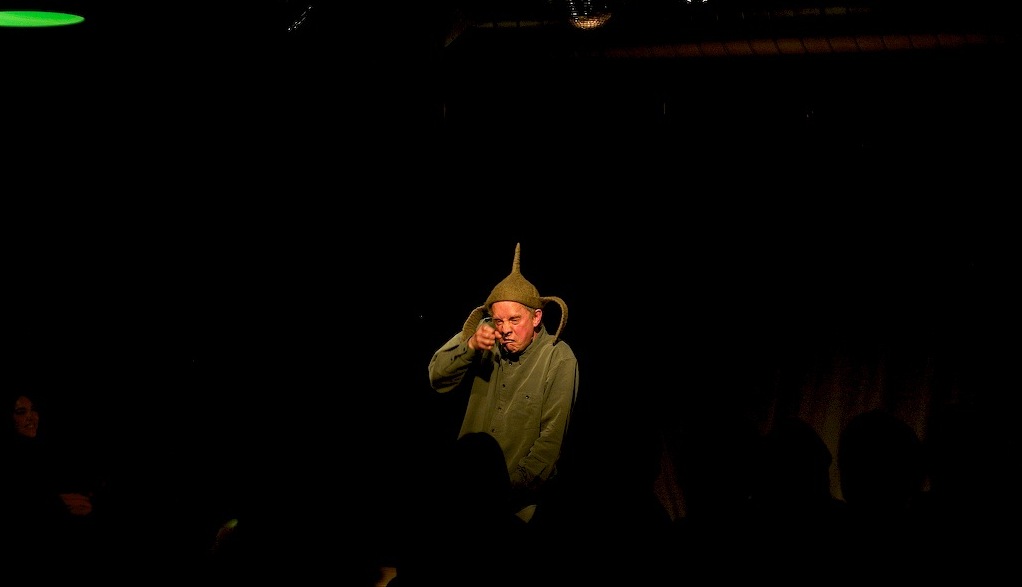 "It was an amazing weekend, one of the most exciting workshops I have participated in. I felt loosened up and it has changed the way I see myself. I haven't laughed so much in years"
Participant – Madeline Bridgett
"Colourful, anarchic, creative, scary, genius, nebulous, challenging, enlightened, and bonkers are all words that passed my mind while trying unsuccessfully to figure outJonathan Kay a "21st century fool" in a workshop with him in Brighton this weekend."
Integration Training Journal – Mark Walsh